Bridgemere is a group of individual businesses and strategic, long-term investments spanning housebuilding, property and development, leisure, and healthcare. With our substantial balance sheet and our flexible, entrepreneurial approach, we are able to react quickly to any opportunity.
Housing and Development
The Bridgemere Team has extensive experience in the housebuilding and development industry. We have created multiple groundbreaking and award-winning developments throughout the UK and Europe.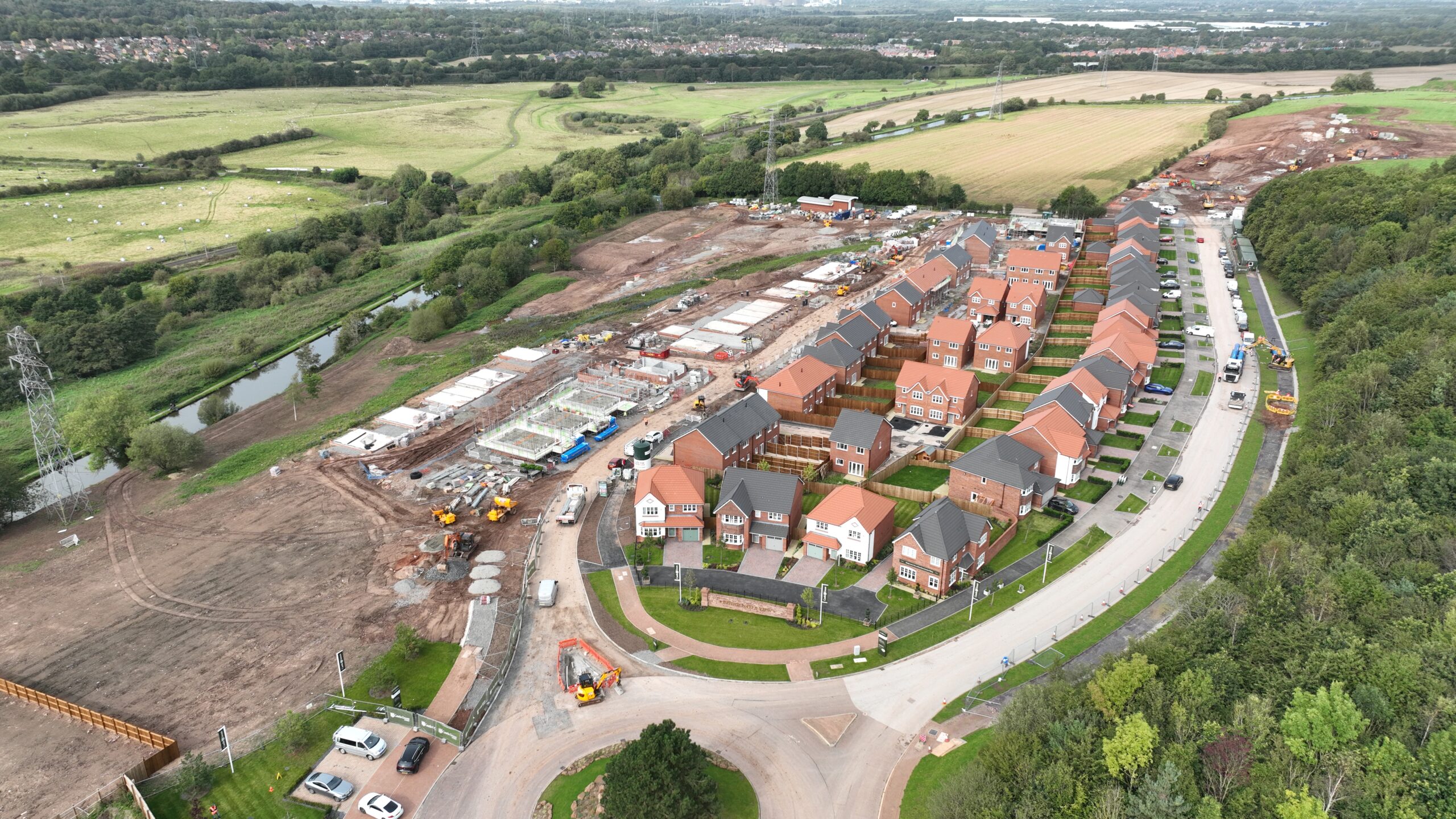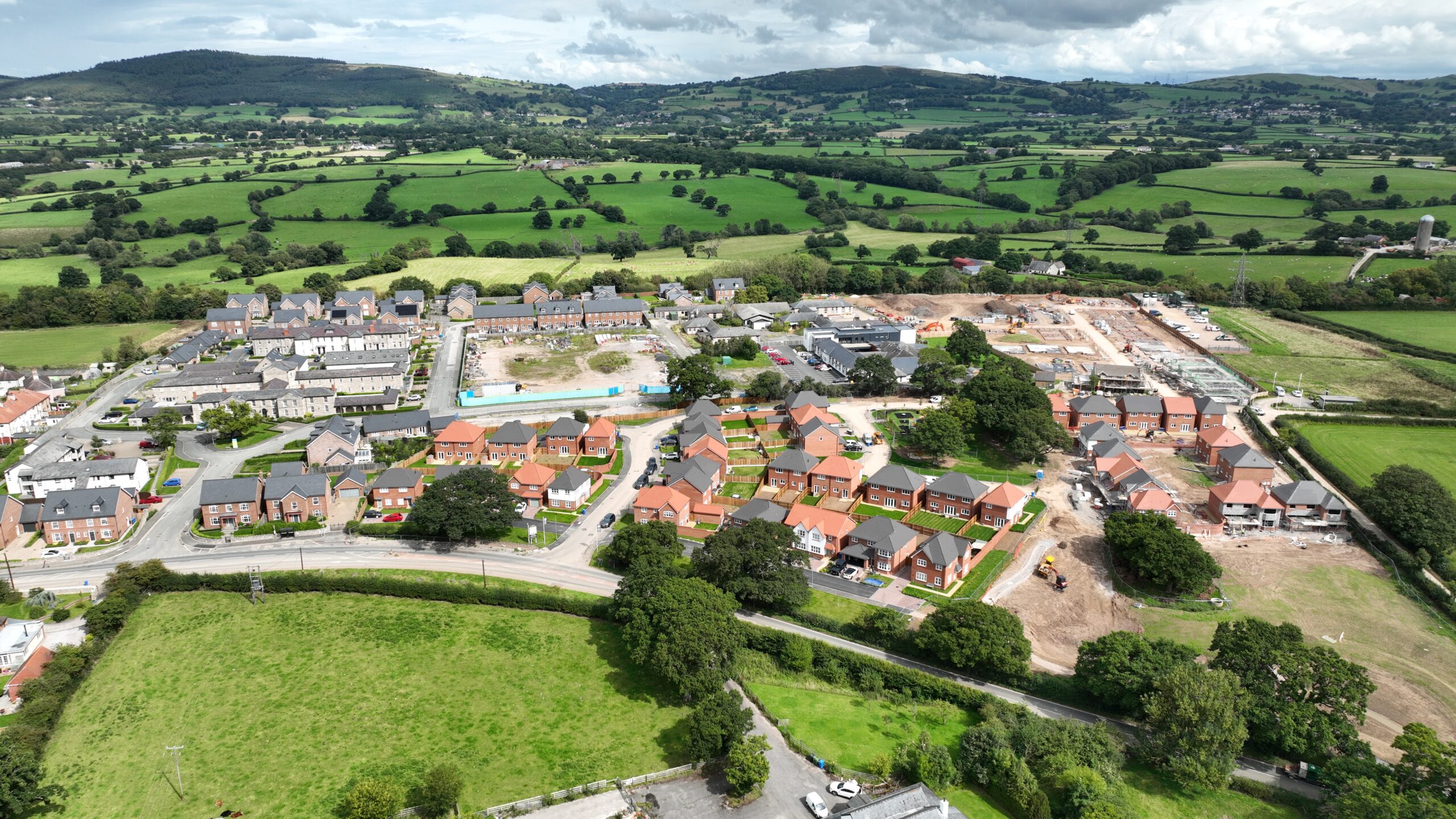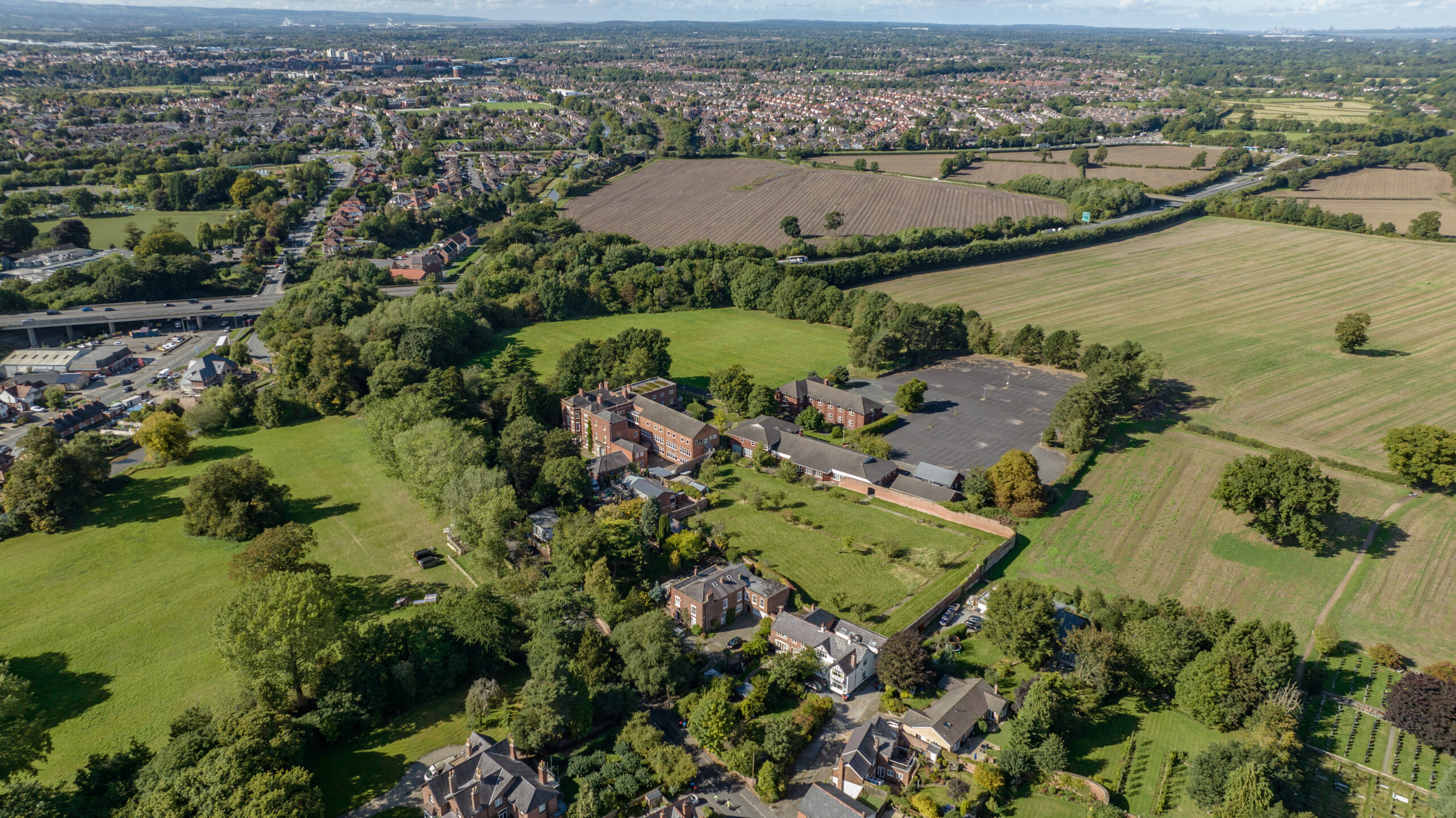 Castle Green Homes is one of the fastest growing housebuilders in the UK. Bridgemere acquired Castle Green (formerly Macbryde Homes) in 2020, since then it has achieved a 400% growth rate in just four years. Castle Green is developing an enviable reputation for building exceptional, high quality new homes in superb locations across North Wales and the North West of England.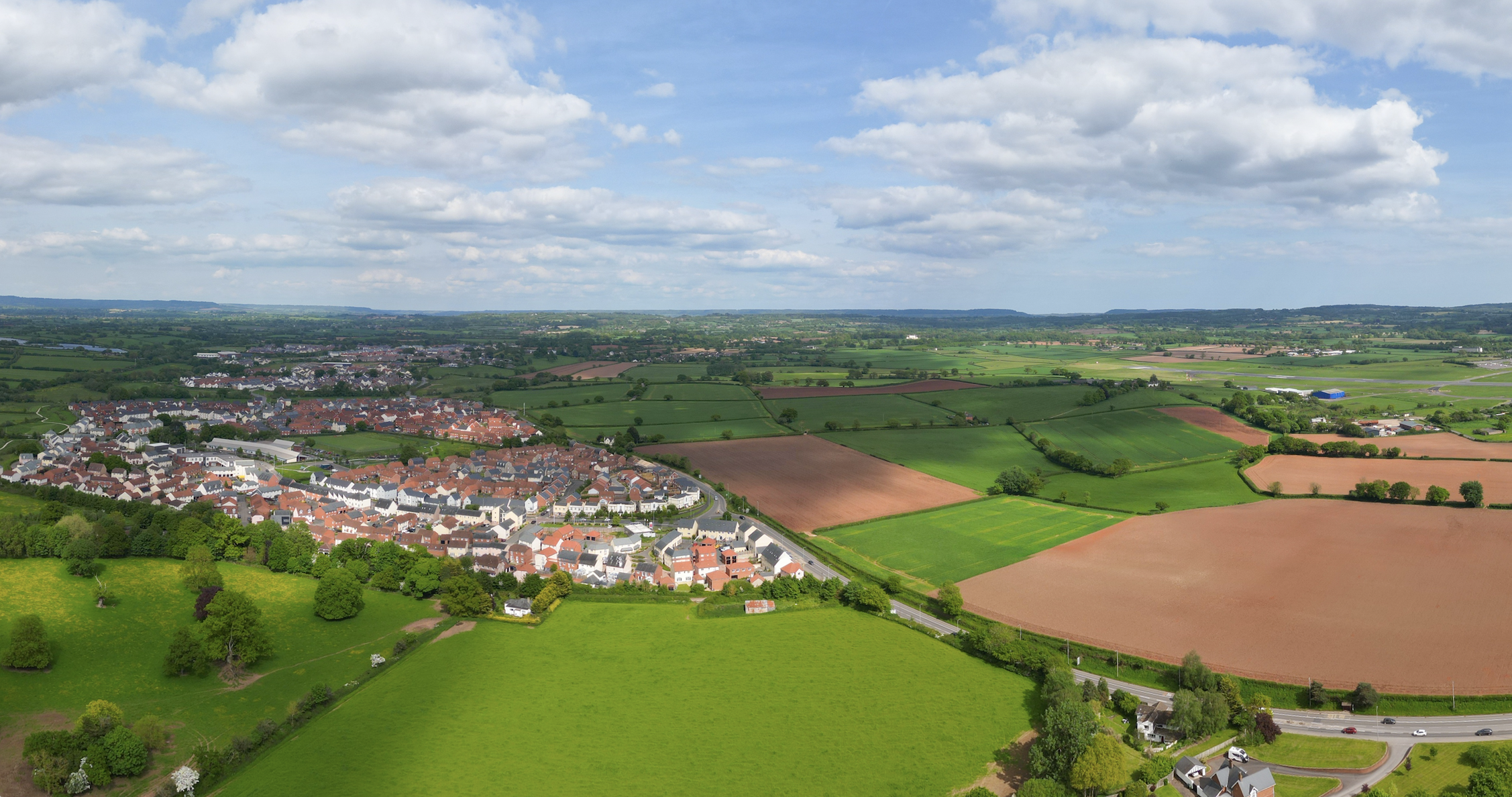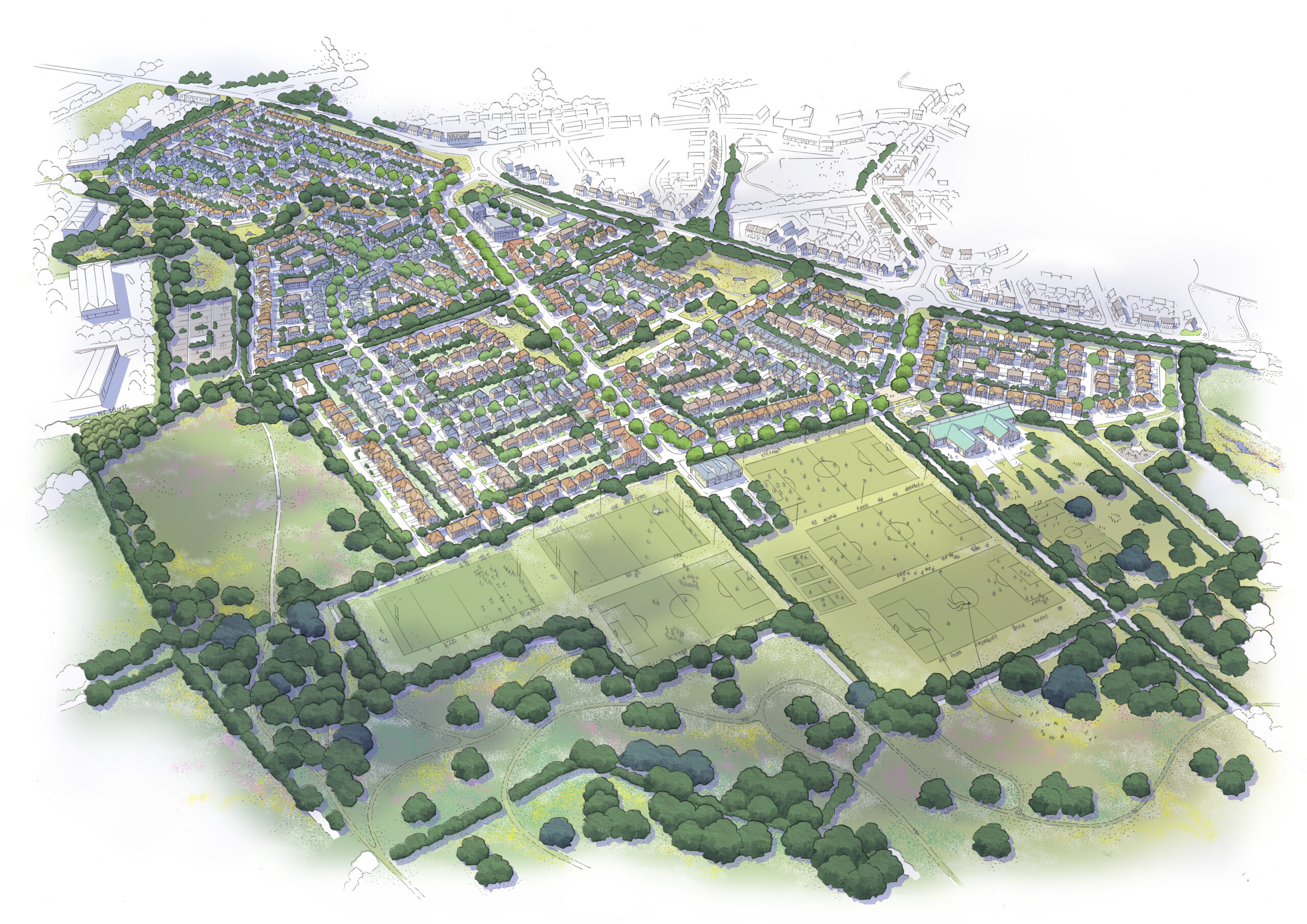 Carden Group is one of the UK's most forward thinking, strategic land developers. Combined with a strong balance sheet, we have a flexible and entrepreneurial business model that reflects landowners' individual circumstances, Carden Group focuses on buying freehold land with future development potential.
Bridgemere Land
Bridgemere Land is a developer with a strong track record in successfully remediating brownfield sites across the UK. It has transformed thousands of acres of land with development potential, regularly working with other partners.
Leisure
The multi-award winning Carden Park Hotel and Spa.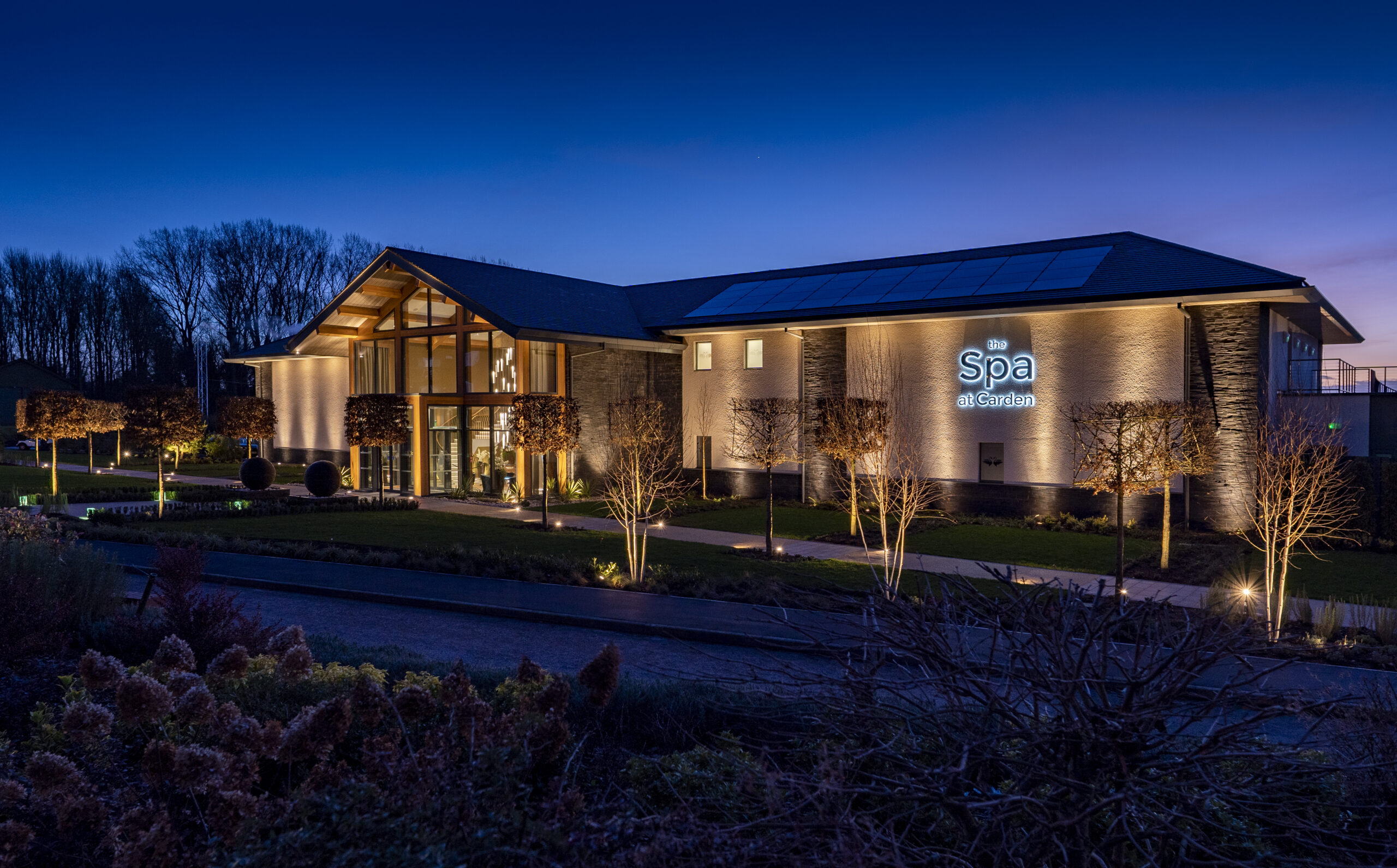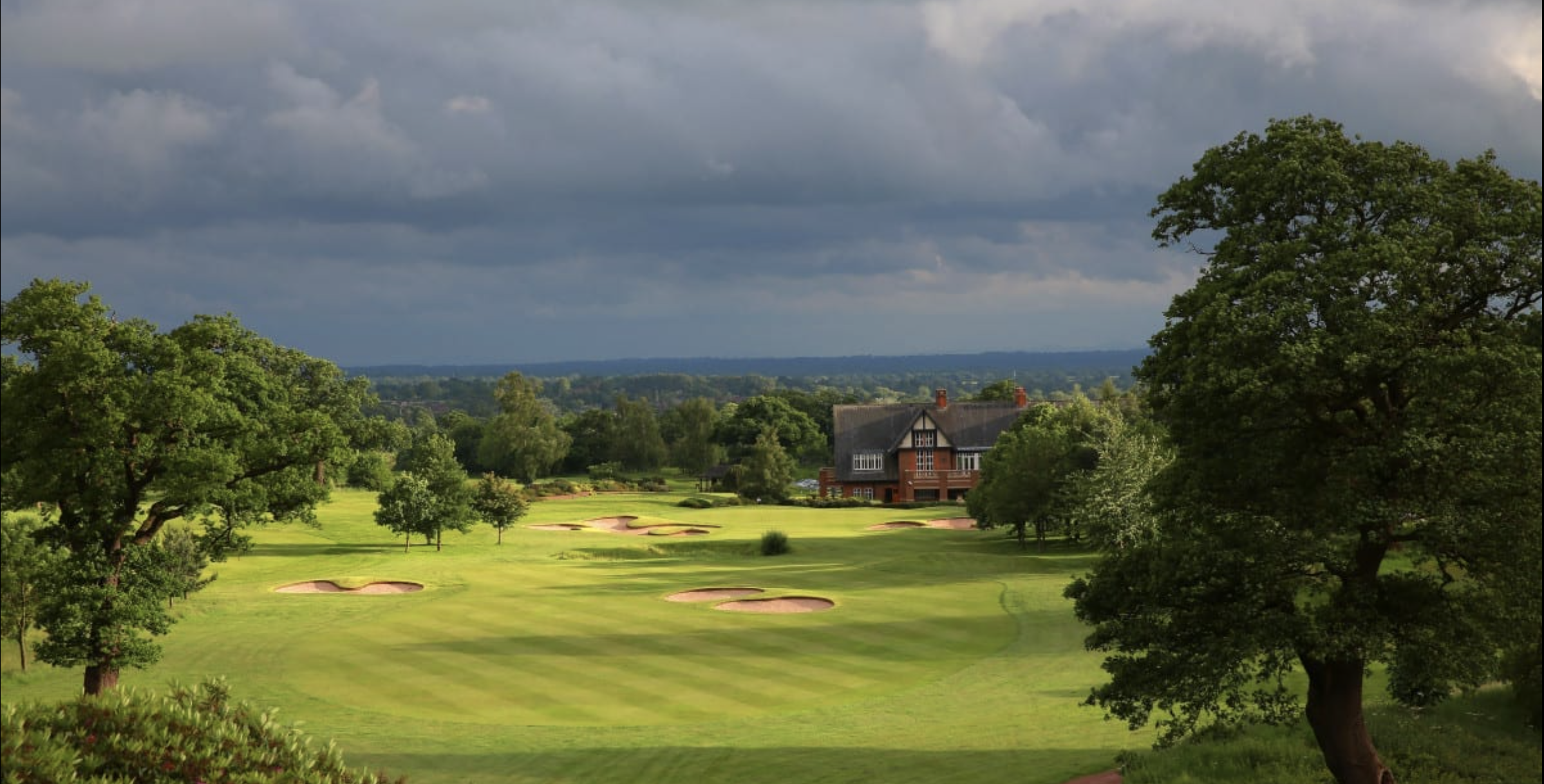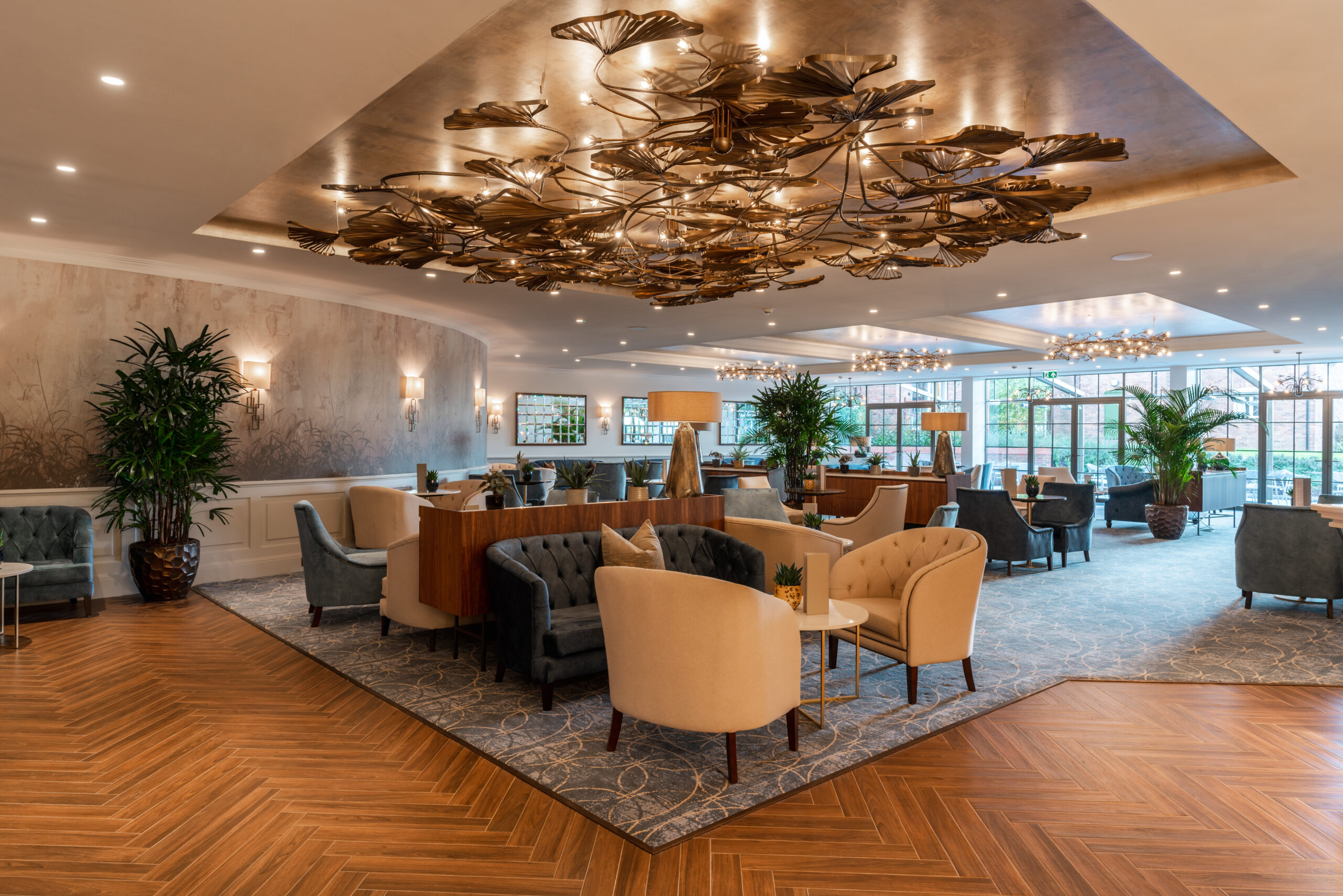 Carden Park is a 1,000 acre estate in the beautiful Cheshire countryside. Home to two championship golf courses, conference facilities, a multi-award winning spa, and a wide range of leisure facilities, it is one of the most prestigious hotels in England and welcomes guests and business clients from across the world. Carden Park Hotel opened its doors in 1997 and has subsequently undergone substantial renovations and improvements, including the addition of the Spa.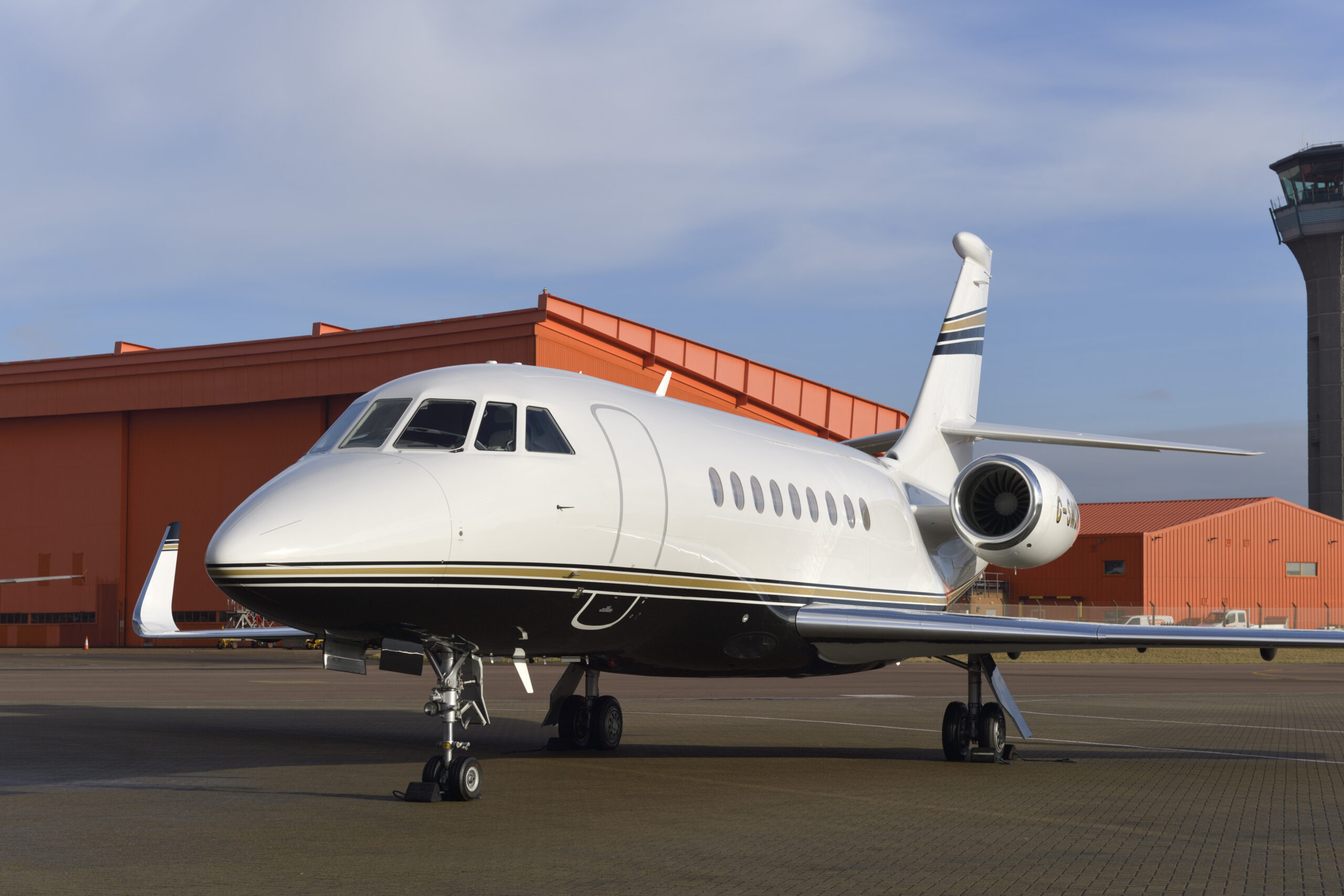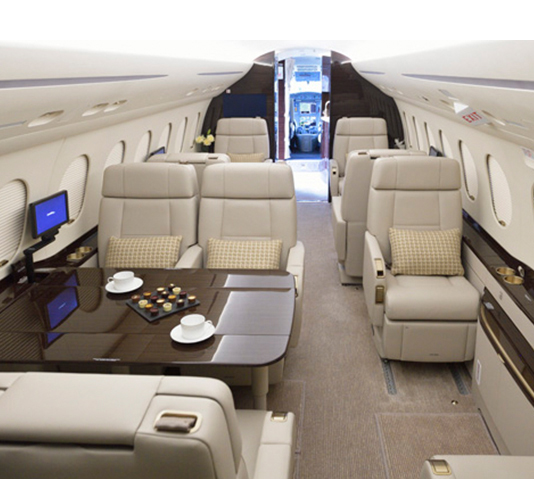 Trinity Aviation's Dassault Falcon 2000 LXS provides luxury and comfort and is ideal for both corporate and leisure travel. The aircraft seats 10 passengers in individual leisure chairs and has a range of more than 4,000 nautical miles. Passengers enjoy a spacious cabin, with two separate seating areas ensuring space and privacy. The aircraft has a cruise speed of 530 mph and is available for private charter through our aviation partner, Luxaviation UK. For any queries on aircraft specification, chartering and availability, contact Luxaviation.
Investment
Bridgemere holds an active portfolio of extensive and long-term investments through our Guernsey subsidiary, Bridgemere Securities.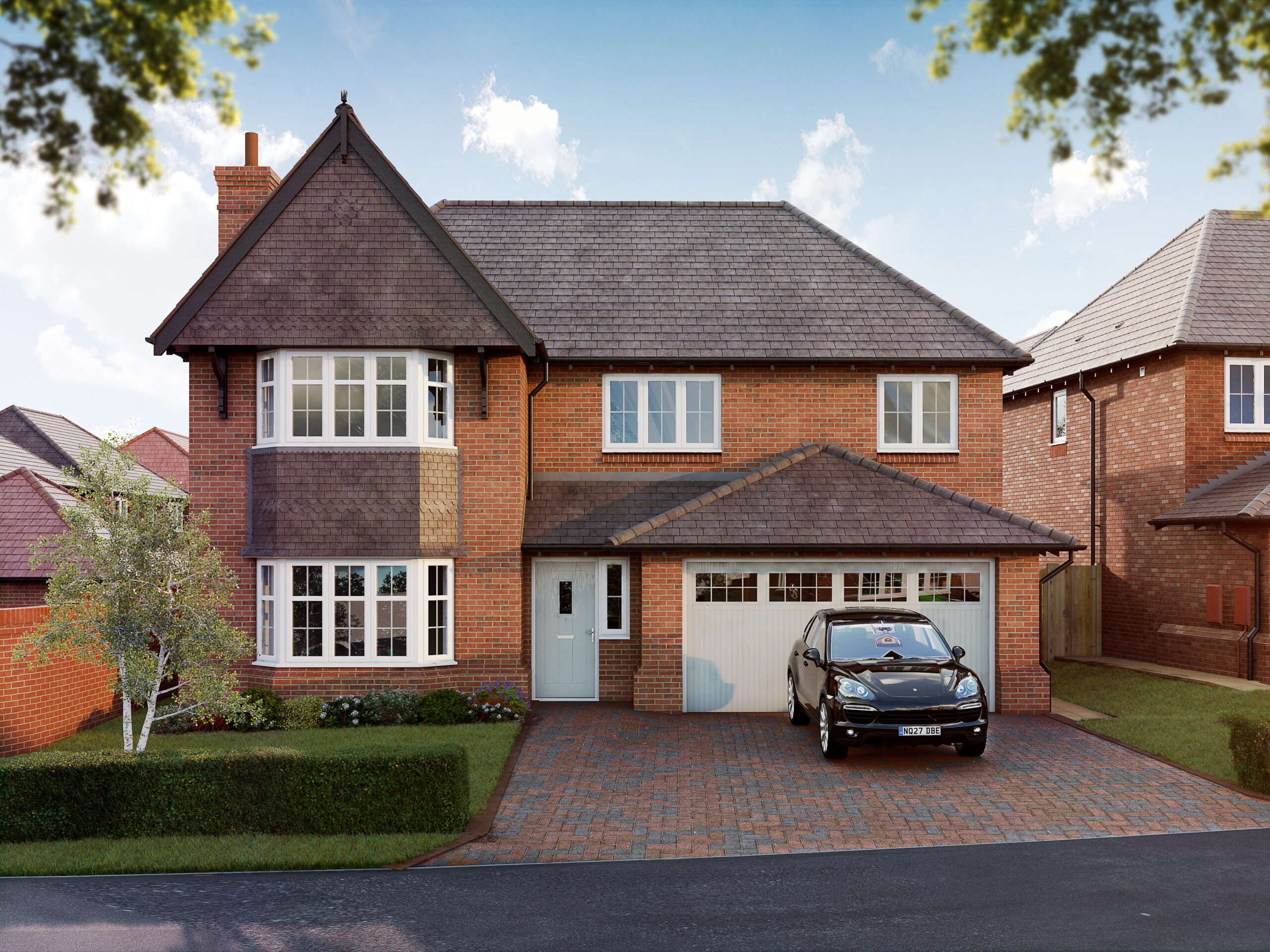 Redrow plc
Bridgemere is the largest shareholder in Redrow plc, the company that was founded by Steve Morgan at the age of 21. Redrow is a leading residential housing developer and the fastest growing housebuilder in the UK, with a turnover in excess of £2 billion.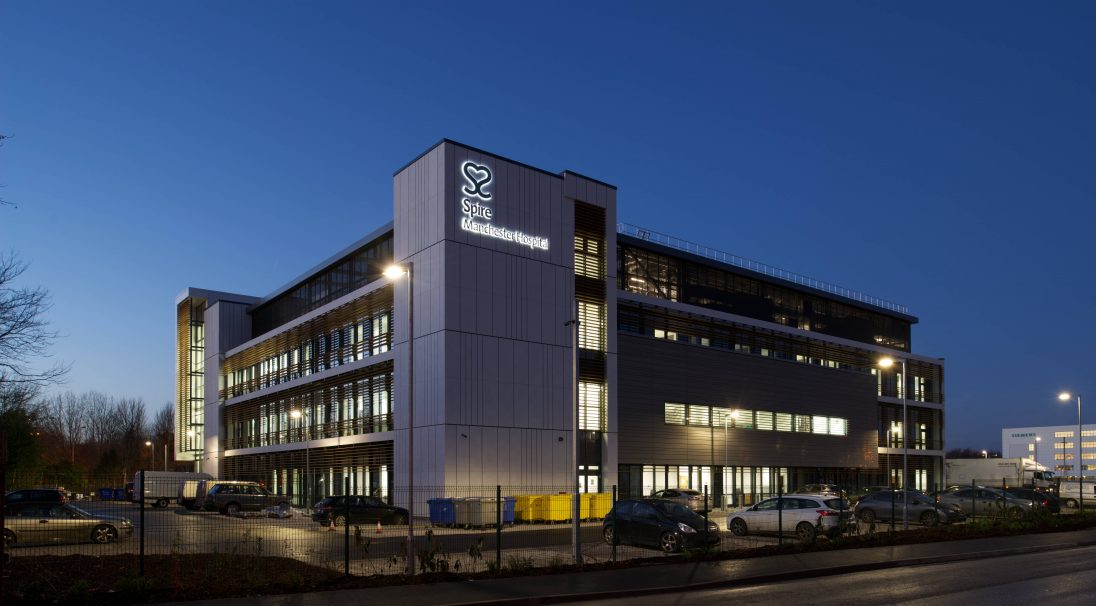 Spire Healthcare
Through a combination of direct shareholdings and beneficial interests, Bridgemere is presently the second largest investor in Spire Healthcare Group plc with a 21% holding. Spire is the second-largest provider of private healthcare in the UK.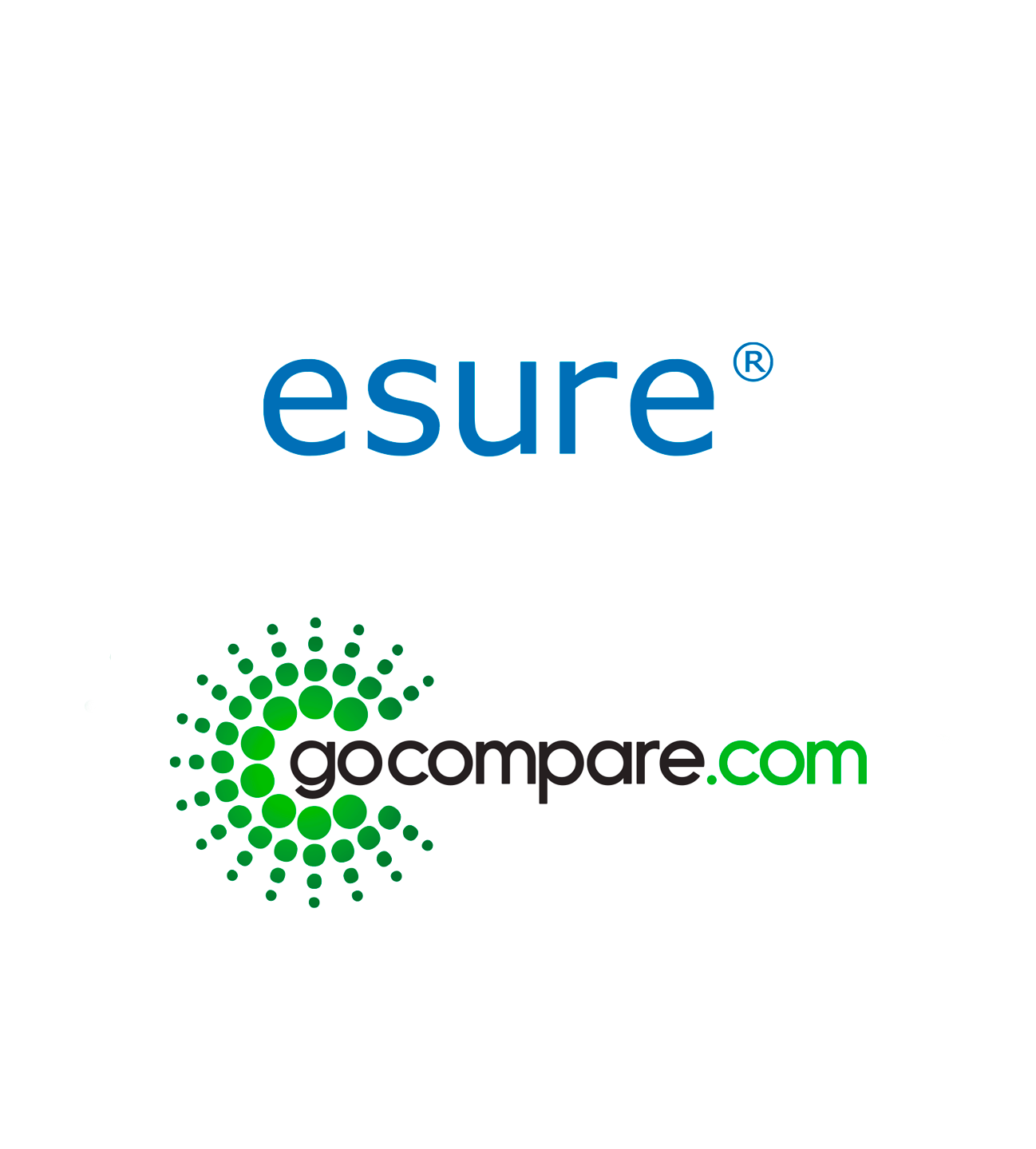 Esure and GoCompare
Bridgemere co-invested with Tosca Penta in the management buyout of esure and GoCompare from Lloyds Banking Group in 2010. Bridgemere achieved a successful IPO of esure in 2013.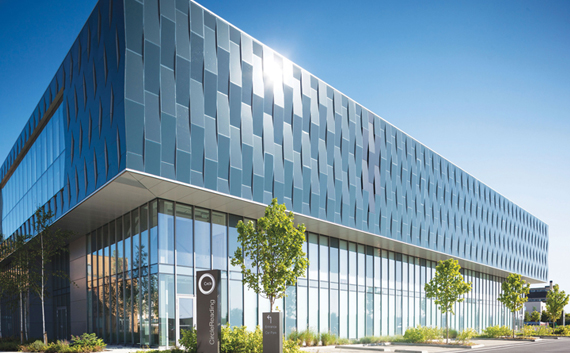 Circle Healthcare
In July 2017 Bridgemere took a significant stake in the take-private of Circle Holdings plc, which owns Circle Health. Circle Health runs hospitals, rehabilitation, and health services in the UK. In January 2020 the group was further enlarged with the acquisition of BMI Hospitals. Bridgemere sold the whole group to Centene Corporation in 2021.
European developments and investments
Often working on joint ventures and in partnership with likeminded developers and regional experts, Bridgemere has led on a wide range of European commercial, leisure and residential development projects.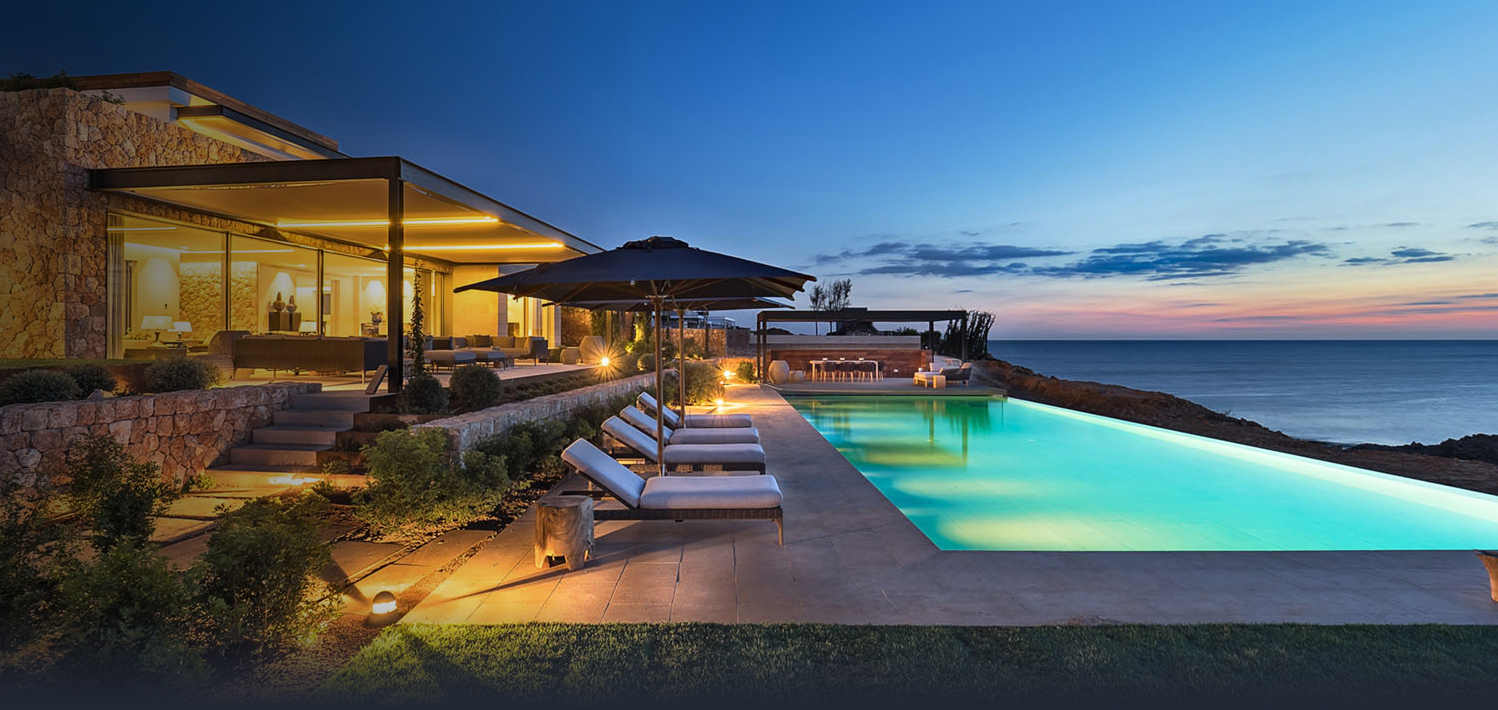 CAP ADRIANO, MALLORCA
Cap Adriano is a stunning development of prestigious residential properties all with direct sea access. Developed by Bridgemere and led by Chairman Steve Morgan, Cap Adriano delivered a new level of construction that never before had been created on the island and to provide the highest level of service, quality, privacy and security.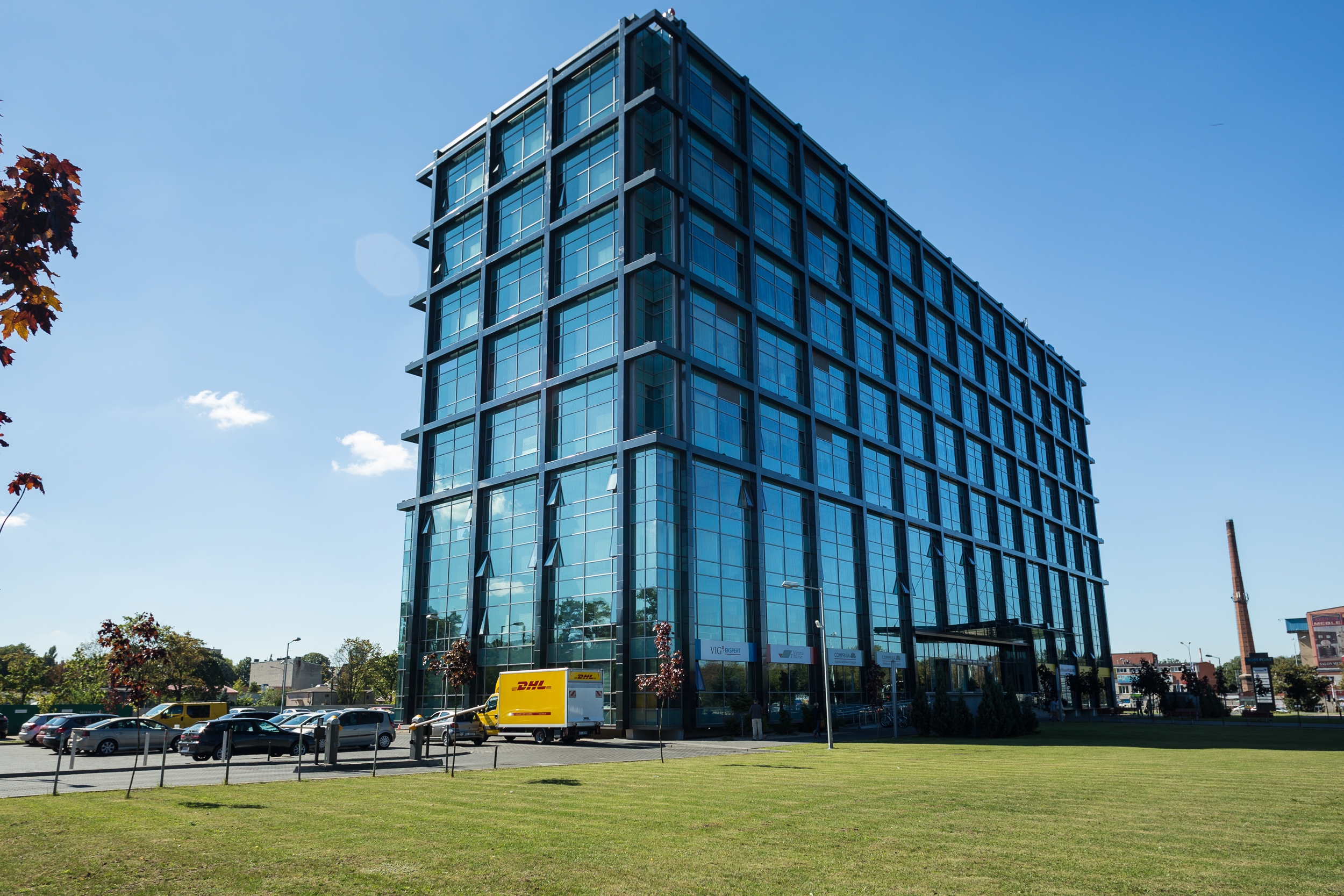 CROSSPOINT IN ŁÓDŹ, POLAND
This development involved the complete refurbishment of an existing 12,500 sq m building to create modern, commercial office space, let to banks and other professional tenants; as well as the construction of new office buildings and residential apartments.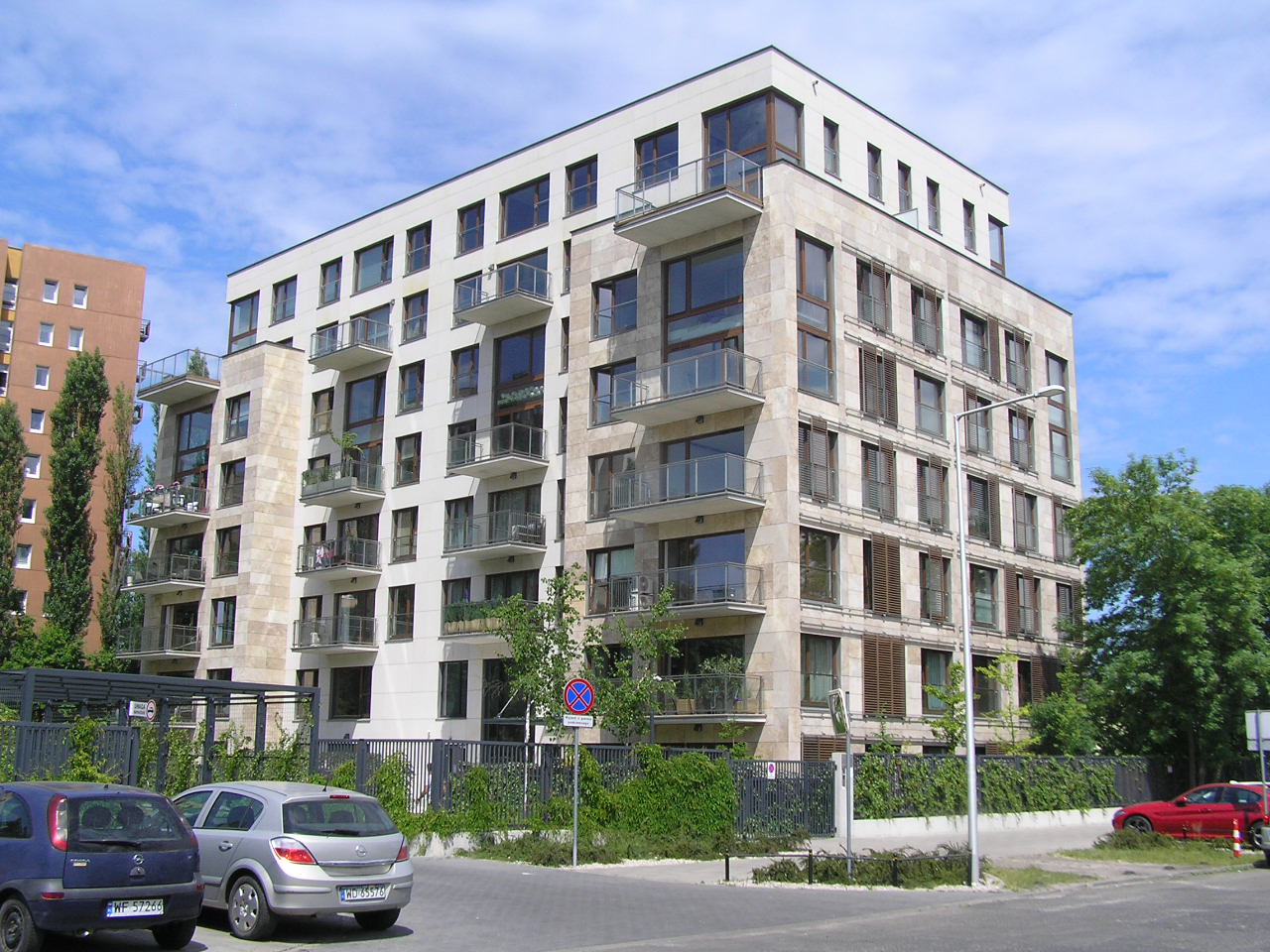 ZWYCIĘZCÓW 63, WARSAW, POLAND
A stunning development of apartments in the sought after district of Saska Kępa. The apartments offer comfortable, beautifully designed living spaces, views of surrounding park land and a location which offers something for everyone.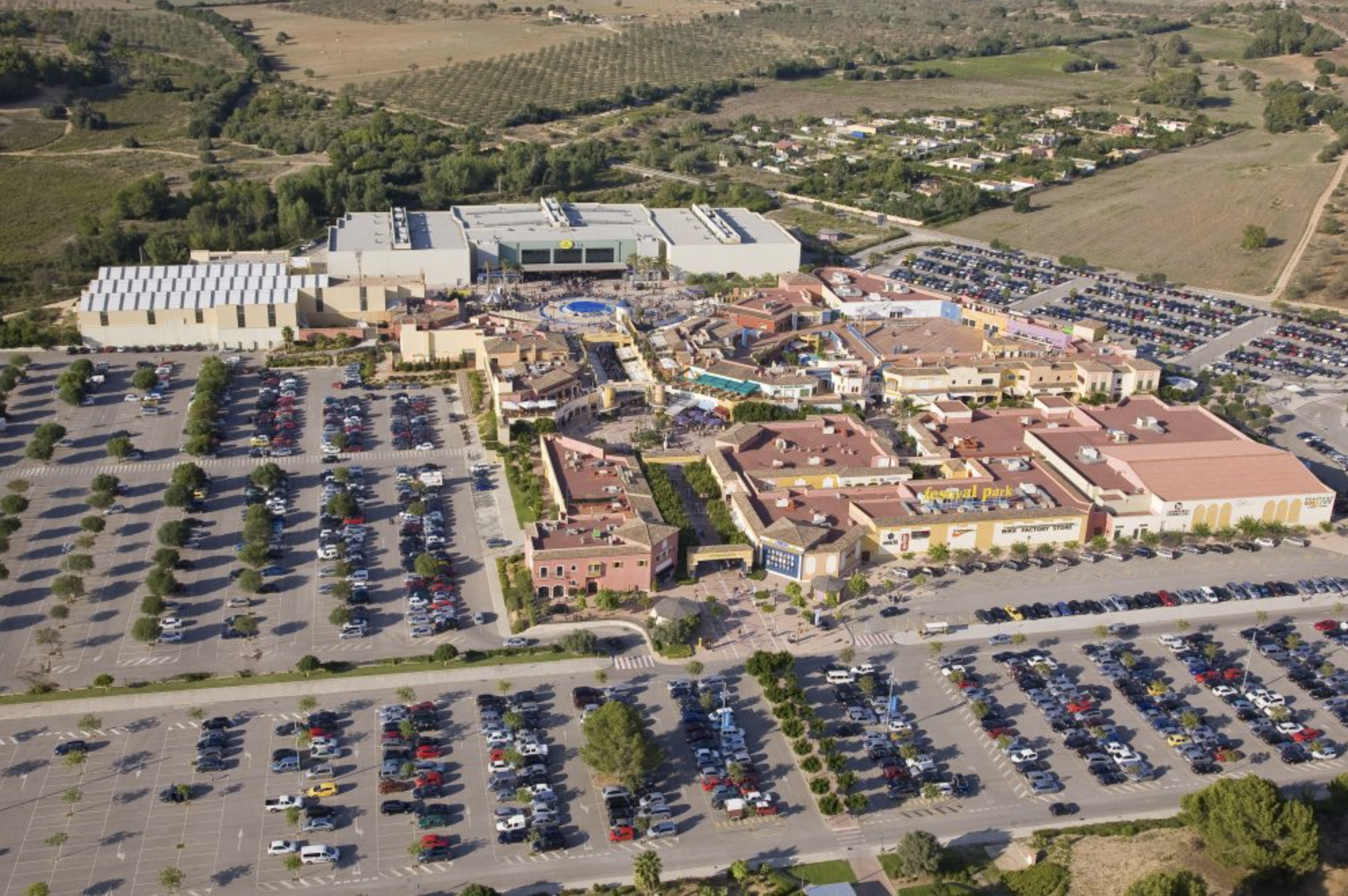 FESTIVAL PARK, MALLORCA
Bridgemere was a leading partner in the development of Festival Park in Mallorca, which at the time of opening was the largest integrated leisure and retail centre of its type in Europe.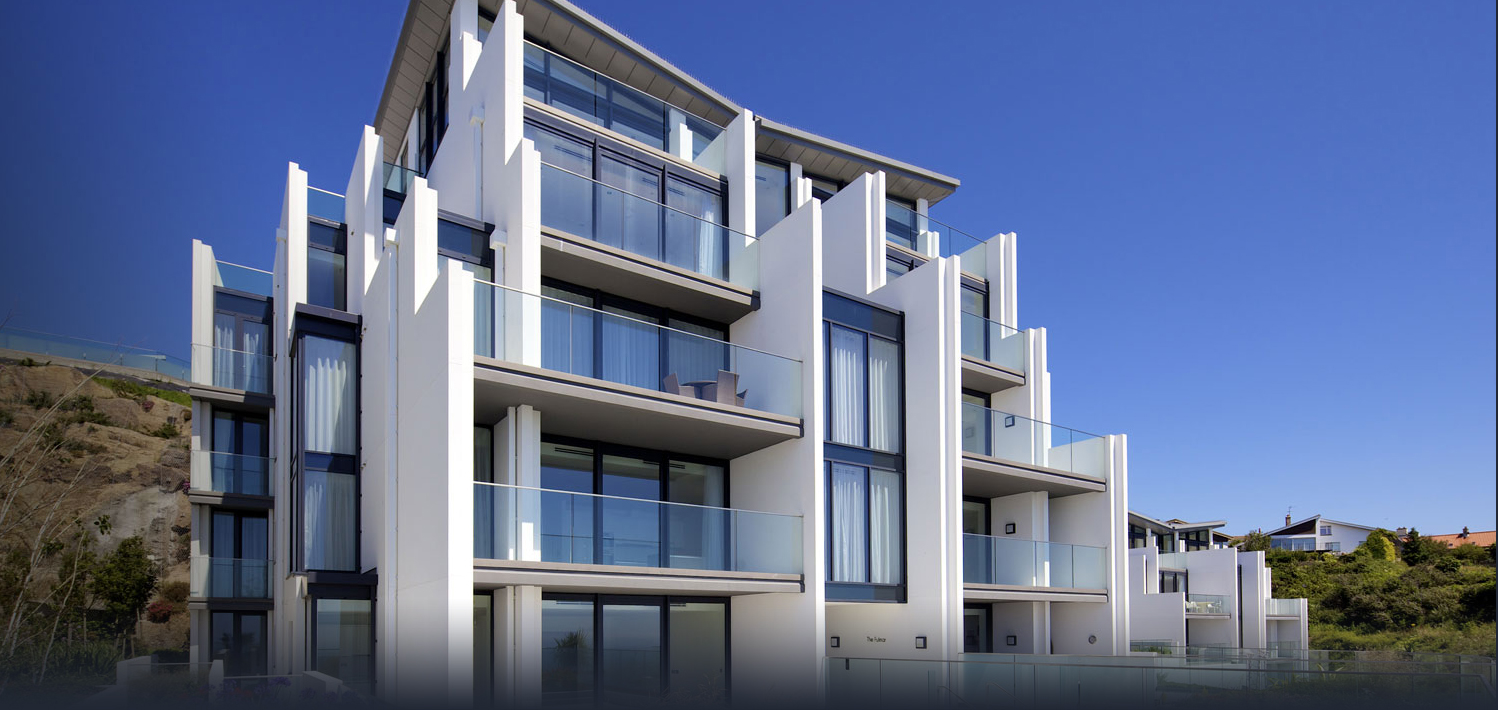 PORTELET BAY, JERSEY
Bridgemere worked with Dandara to create an award-winning landmark development of 36 luxury apartments on the fringe of St. Helier, and a combined development of 46 luxuriously appointed apartments and seven houses located in one of the most beautiful clifftop locations on the island adjoining Portelet Bay, St. Brelade.